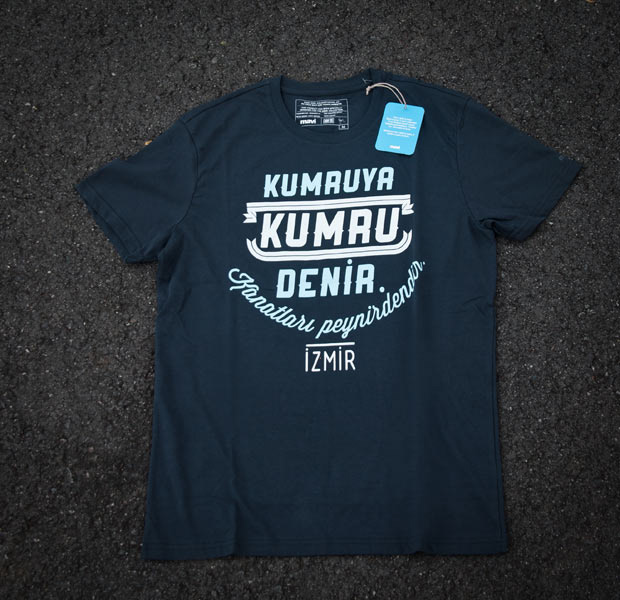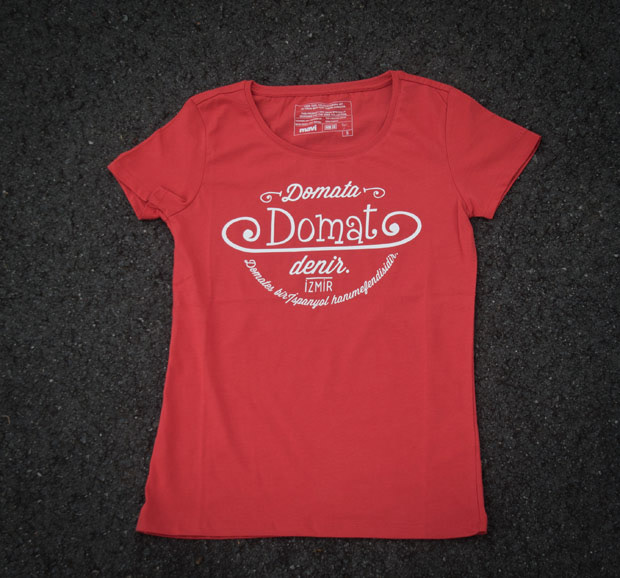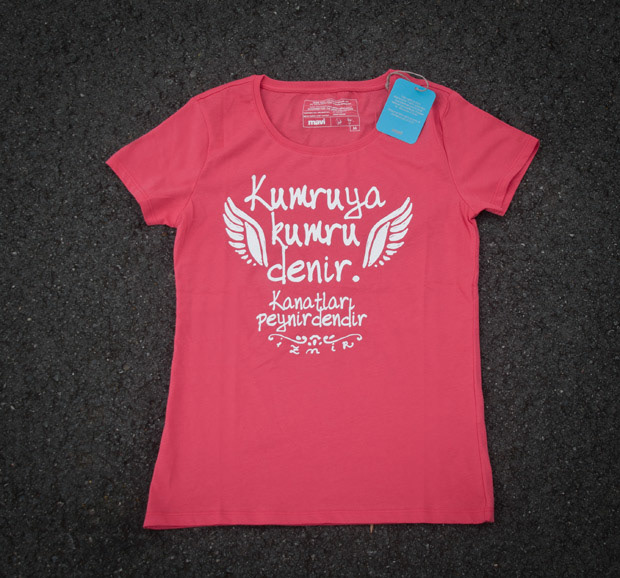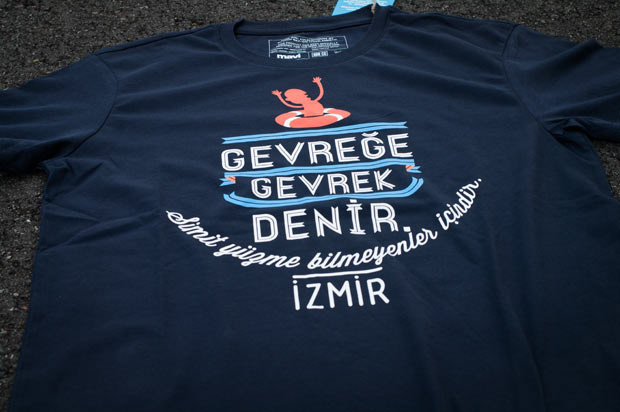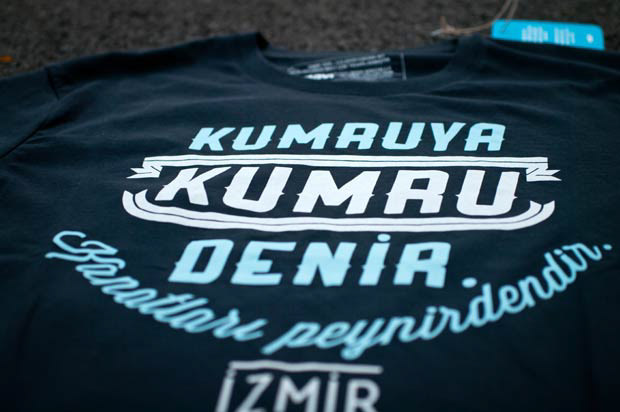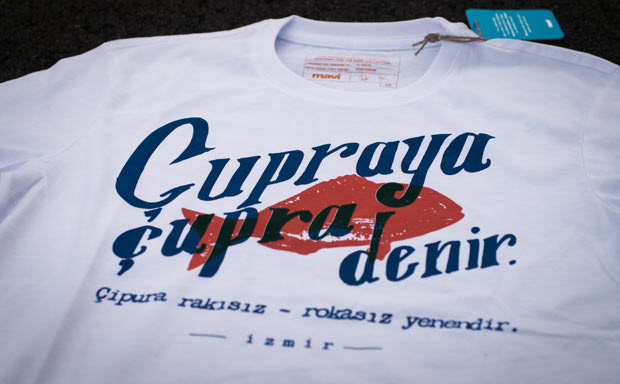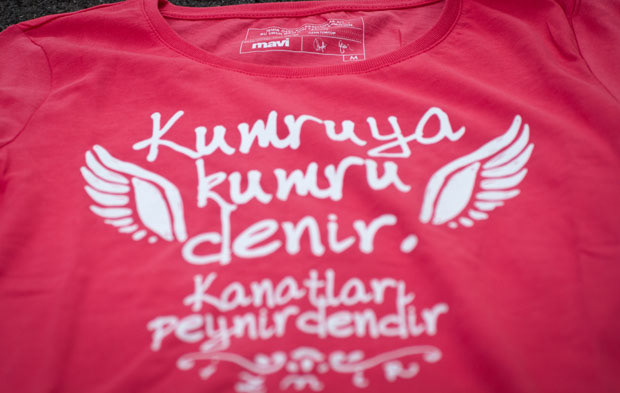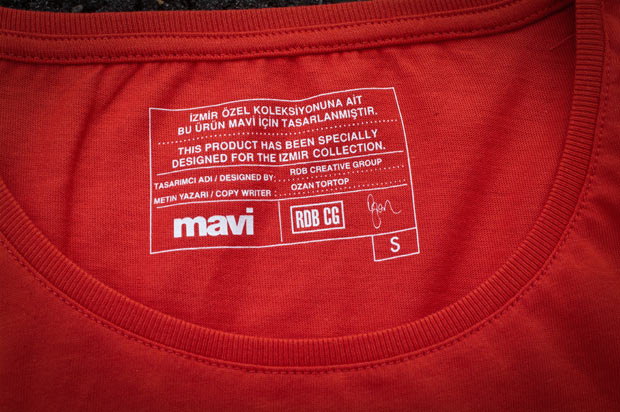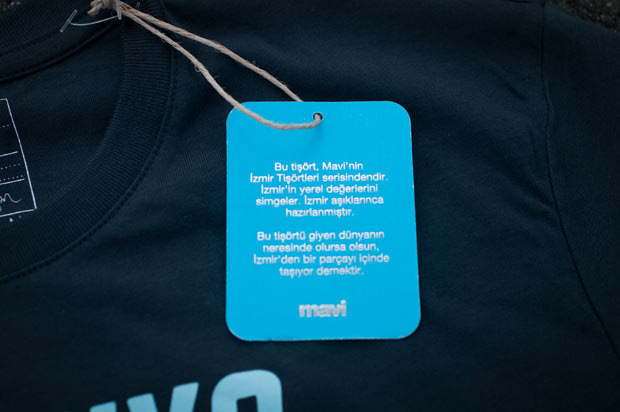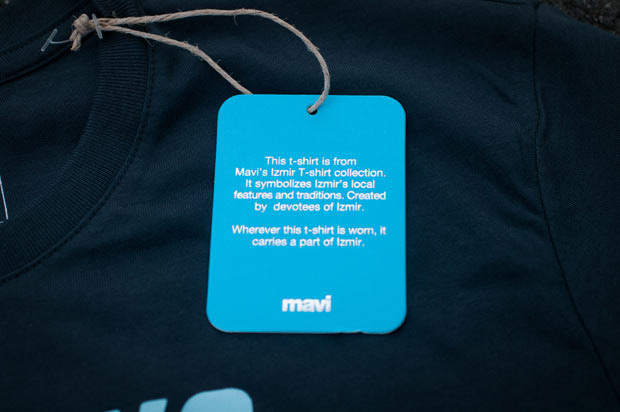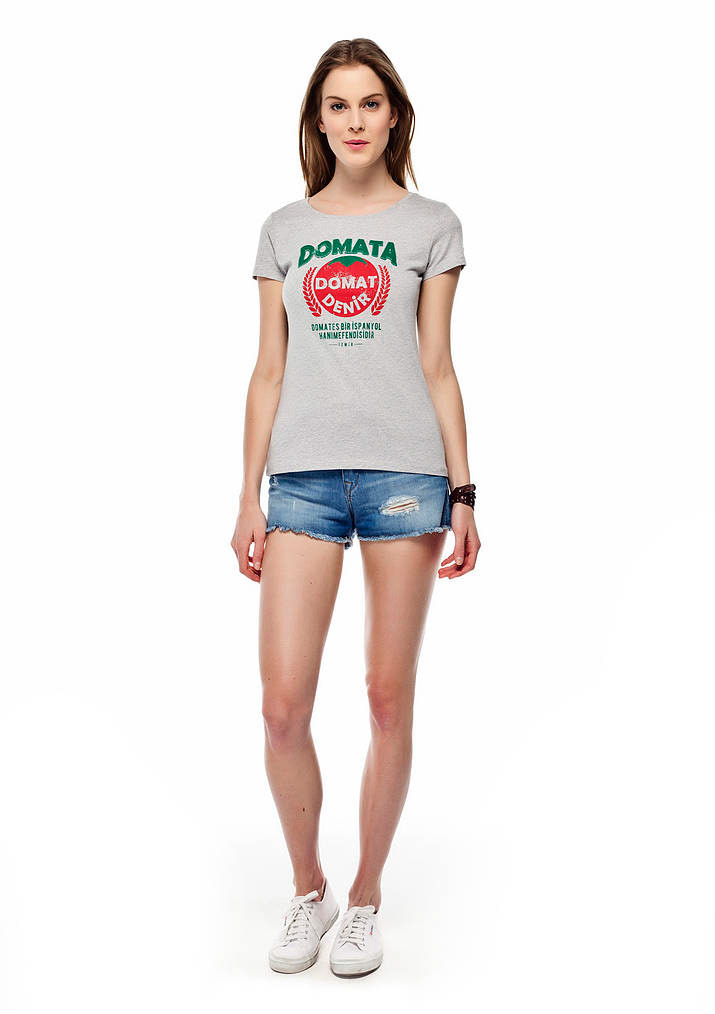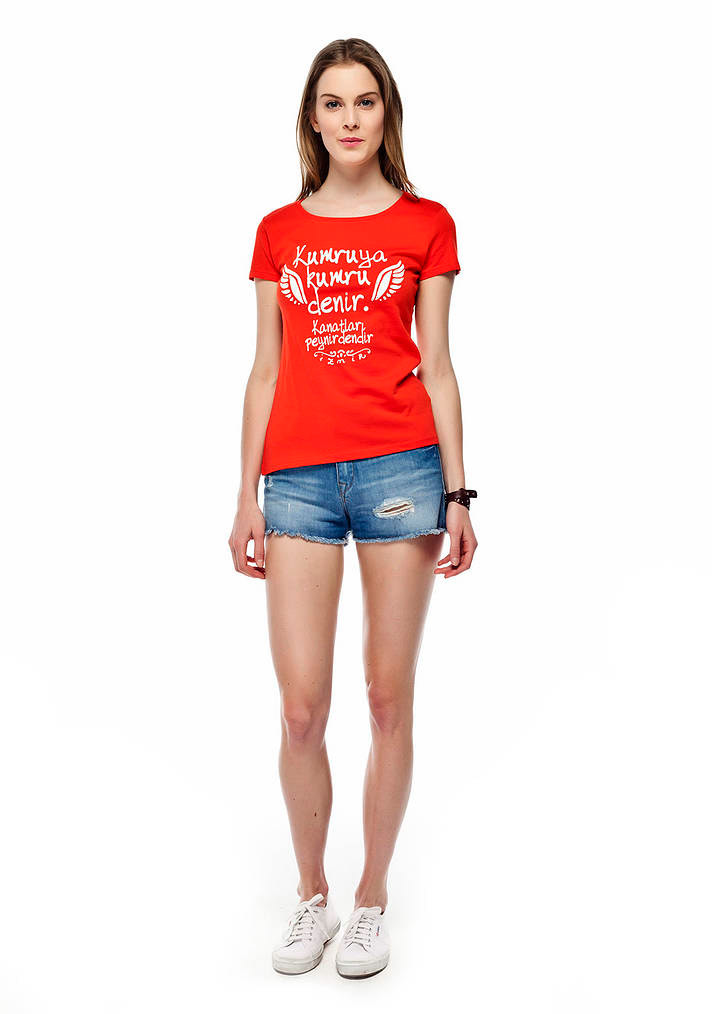 Mavi - Izmir
Izmir, (Probably the most beautiful city in Turkey, and proudly my hometown) has its own accent and some local words. The project's purpose is that, "Let's save our own dialect, it's so funny!" On this project I am the copywriter, not designer. It is impossible to translate the meaning of them, there are lots of word tricks. But obviously I should try. 

For example:
"Gevrege Gevrek denir, simit yüzme bilmeyenler icindir." means close to: "Tender is called tender, bagel is only for a non-swimmer." That doesn't make sense, huh?
Let me try to explain that:
In Turkish, we have two words for bagel, one of them is "gevrek" which is used only in Izmir. The other word, "Simit" has two meanings. One is bagel, and other is life ring. I know that it's so complicated to understand it for people who are not native speakers. Even some native speaker Turks who are not from Izmir are not able to got the humour of these.

But I can say that, probably the biggest - most valuable Turkish clothing company liked this project a lot. Many people who are from Izmir and other cities of Turkey also love this but many of them hate. I must admit that it's a highly provocative project. Maybe because of this reason, over 5.000 people on Facebook 'liked' a t-shirt design, which is just a part of this project and more than 3500 people shared this. In first 24 hours. Enjoy!