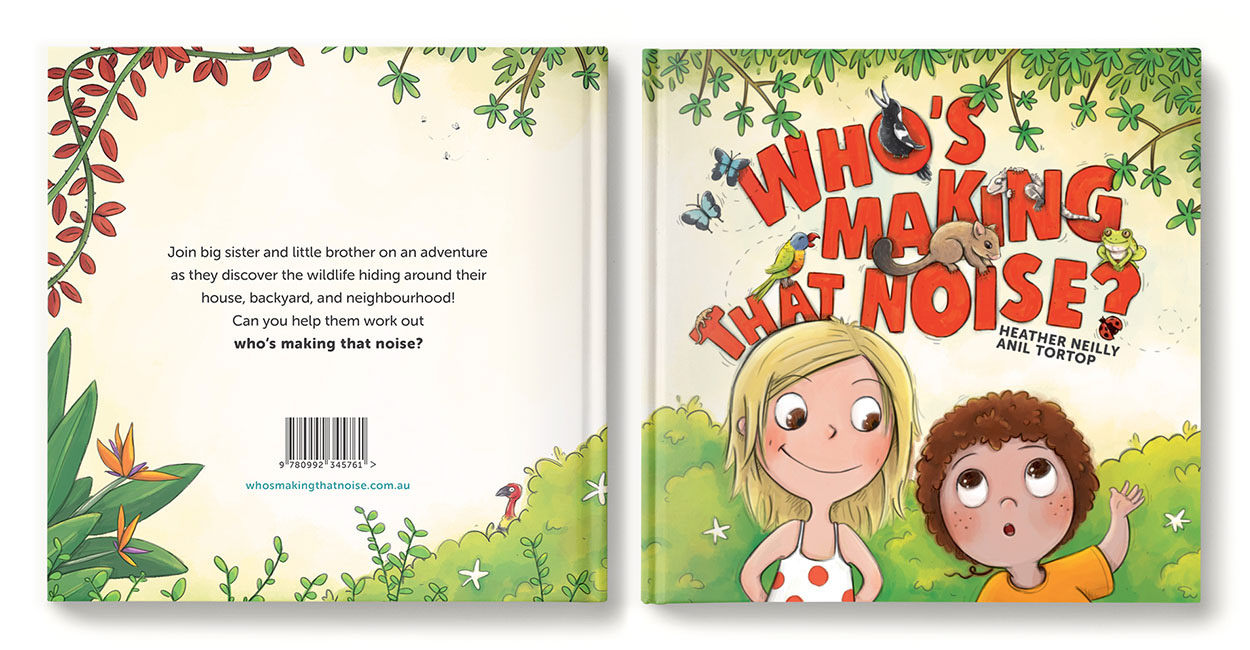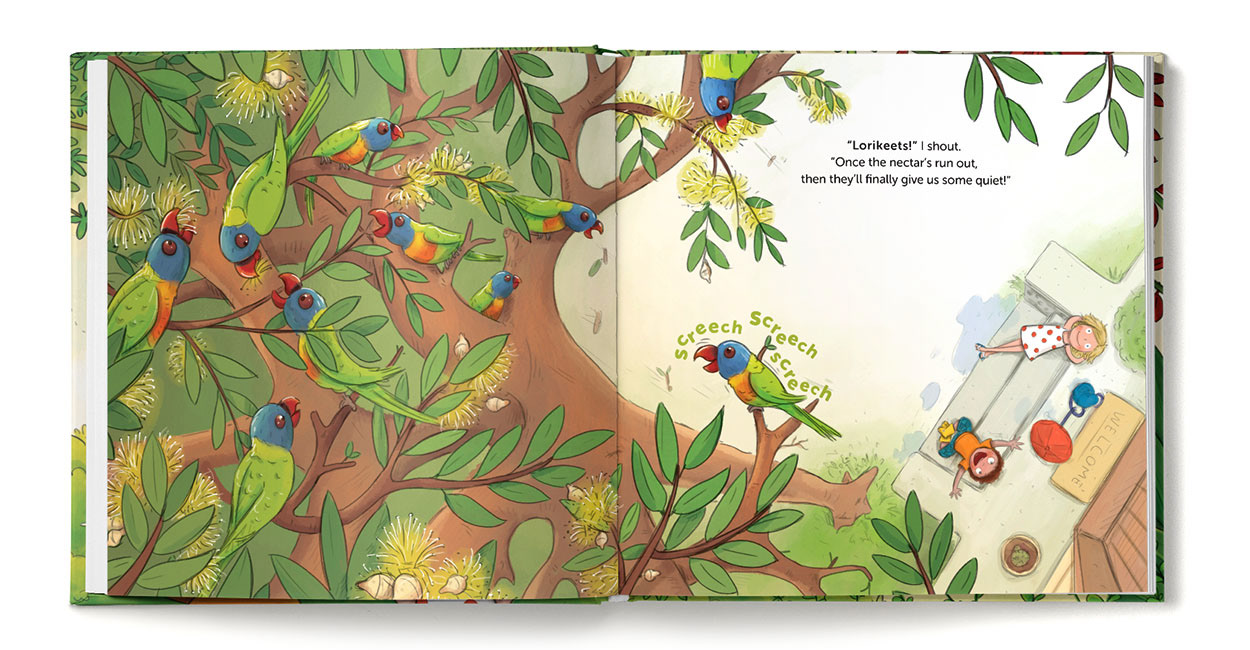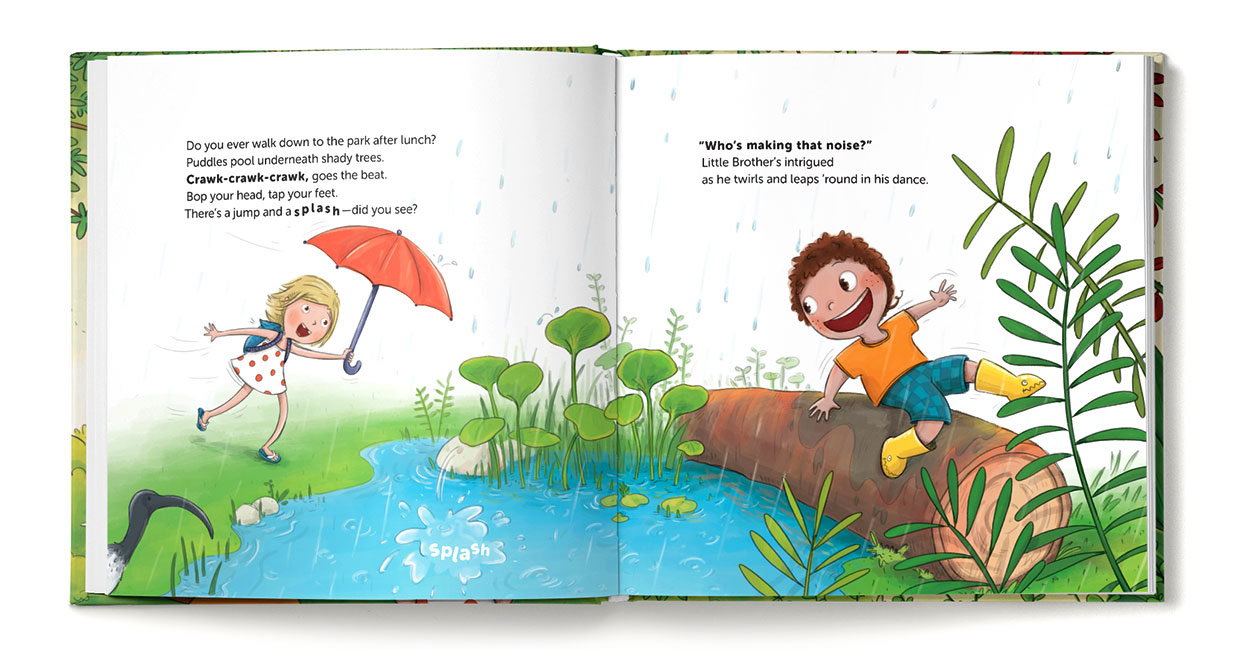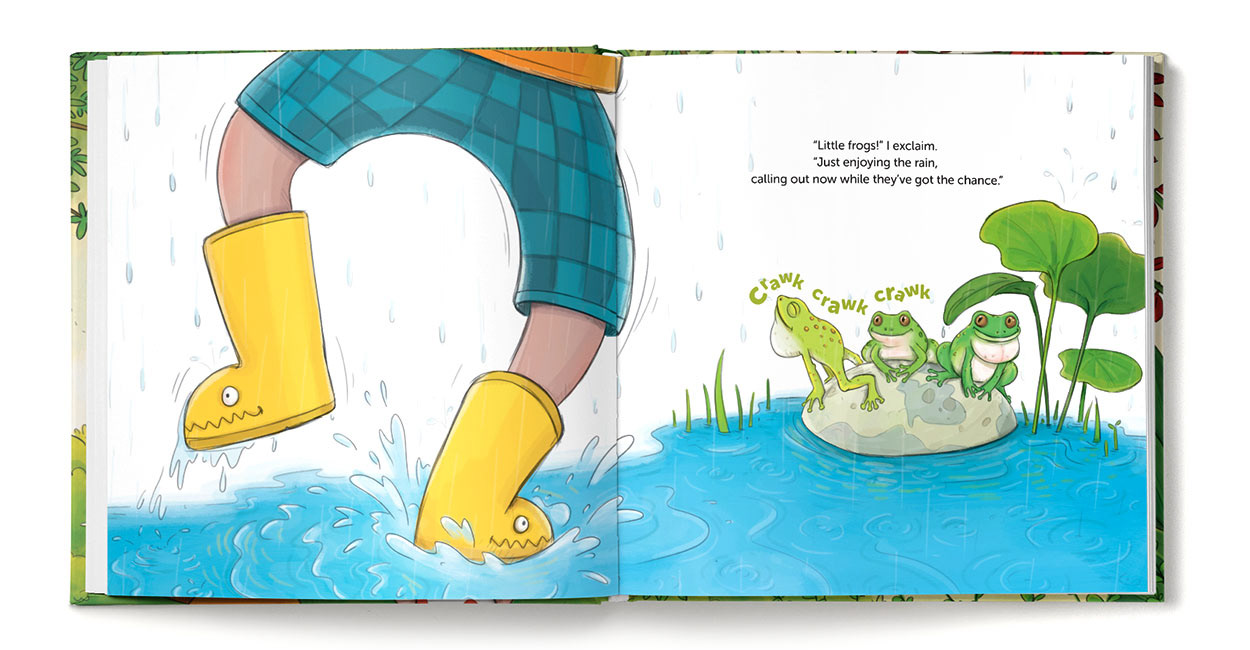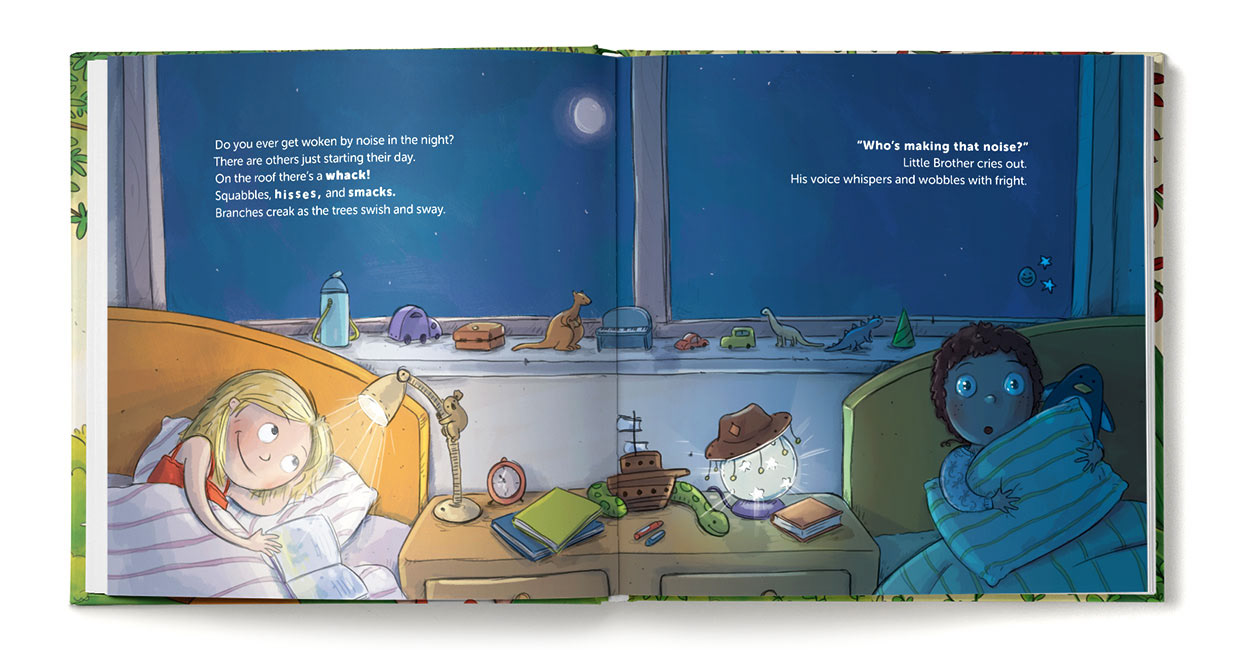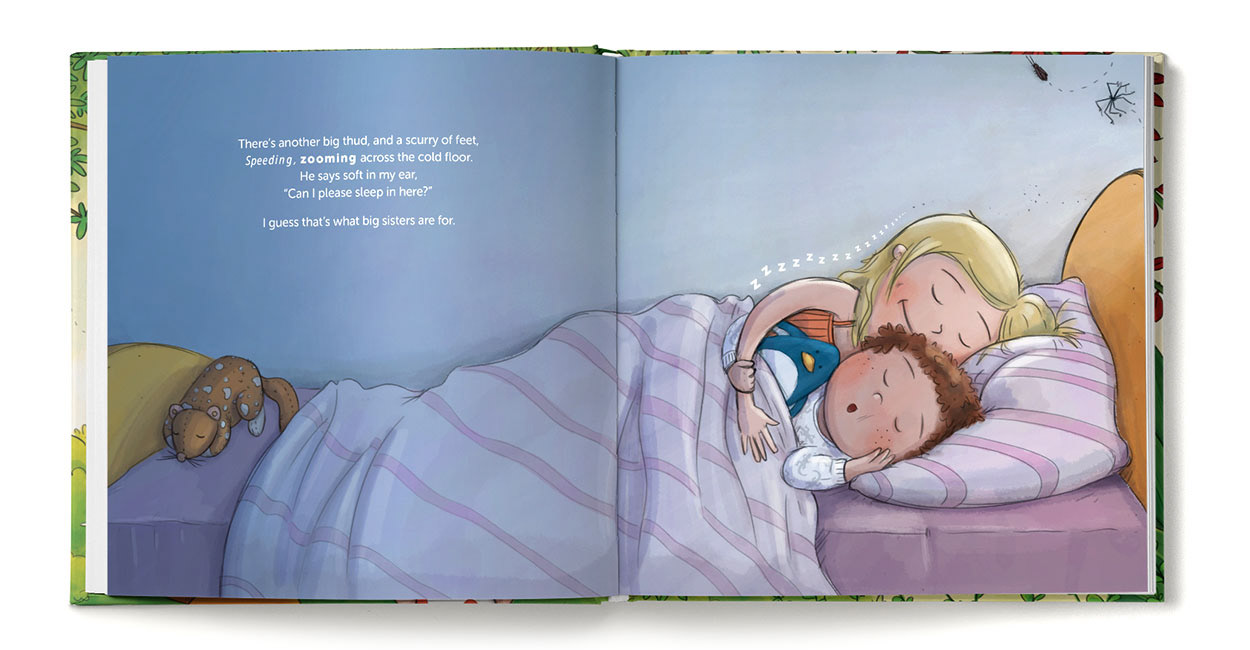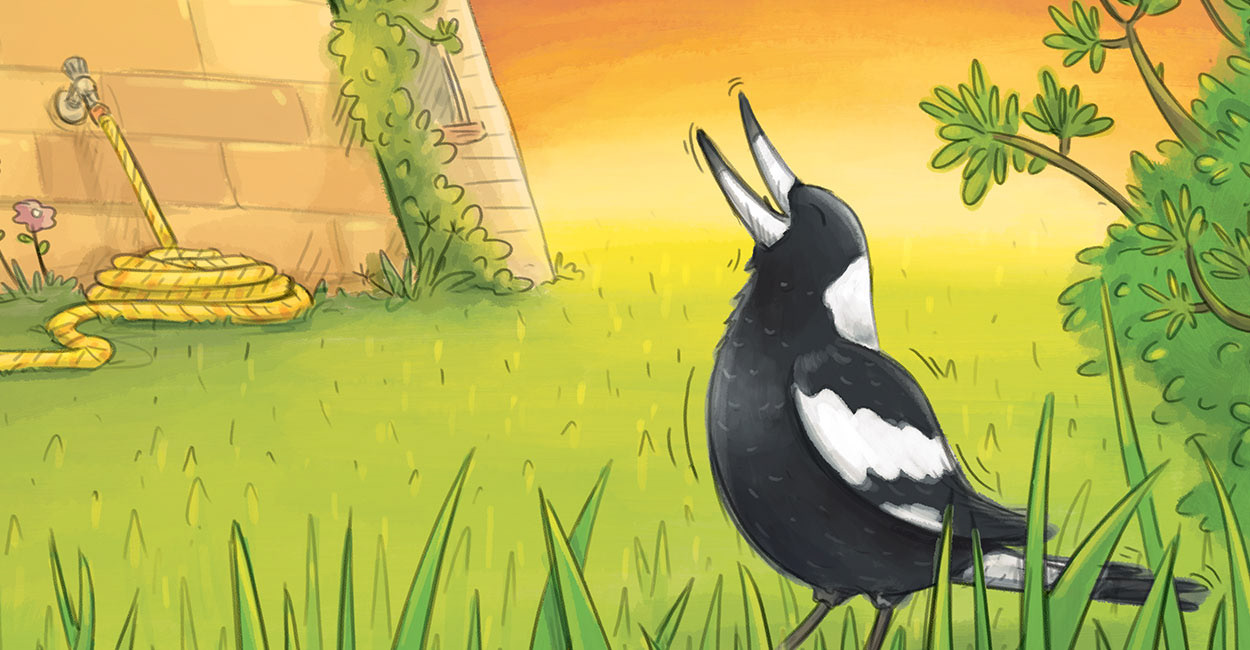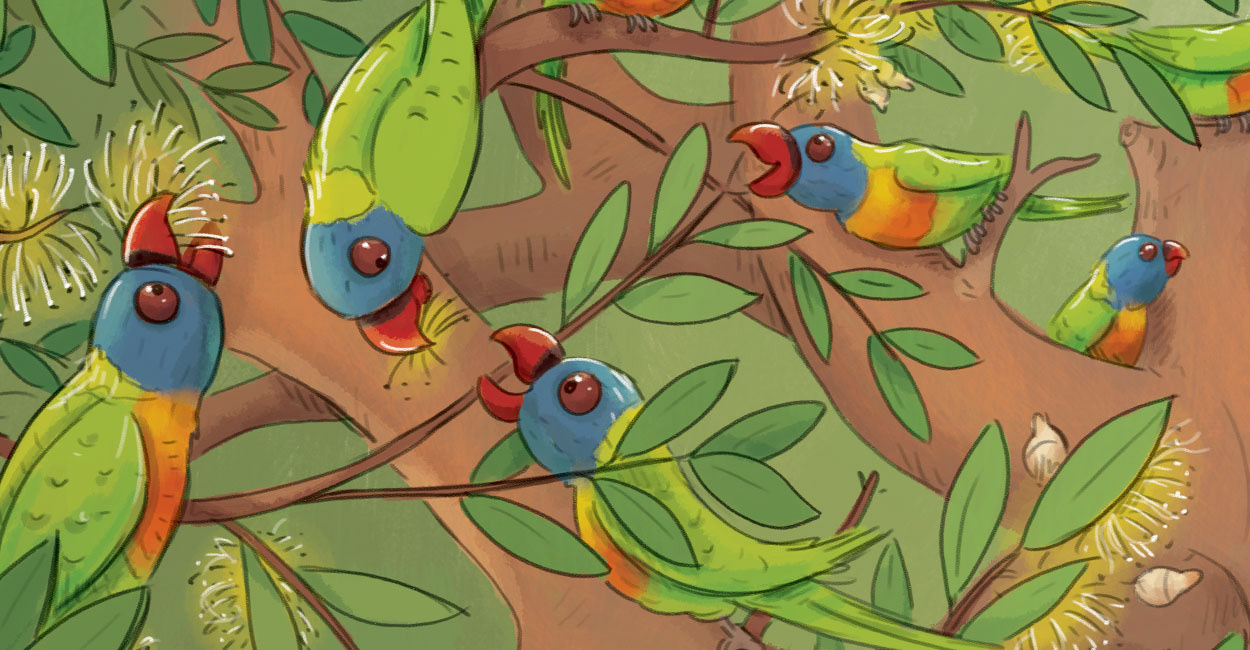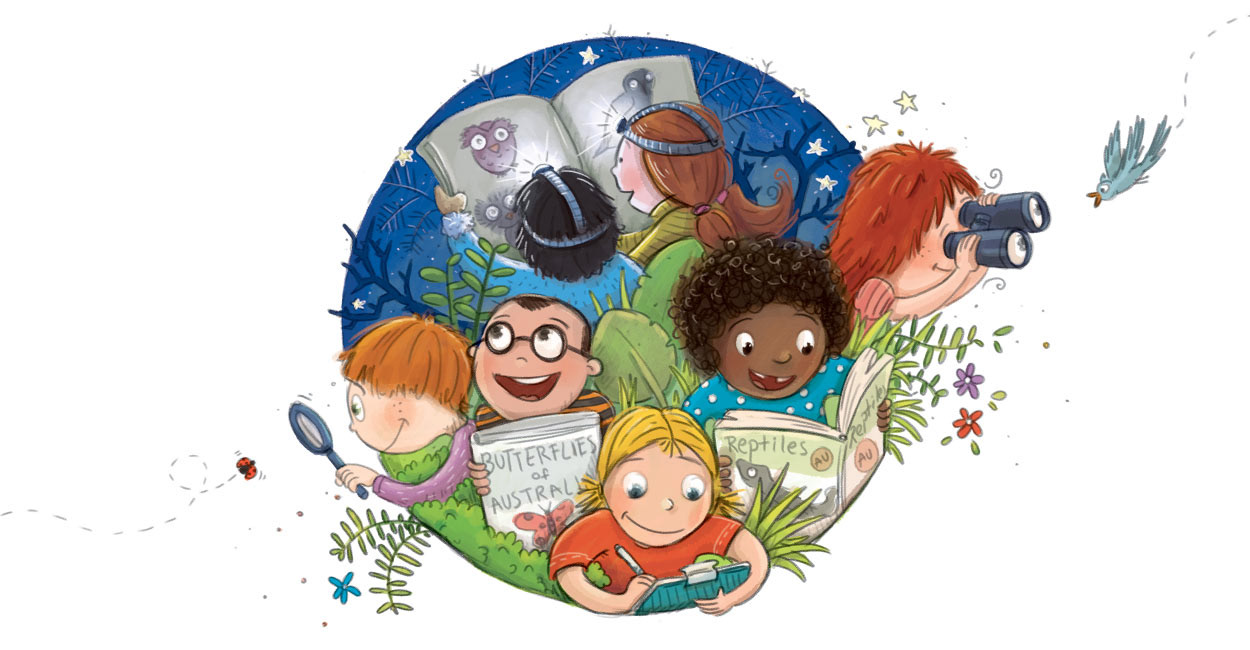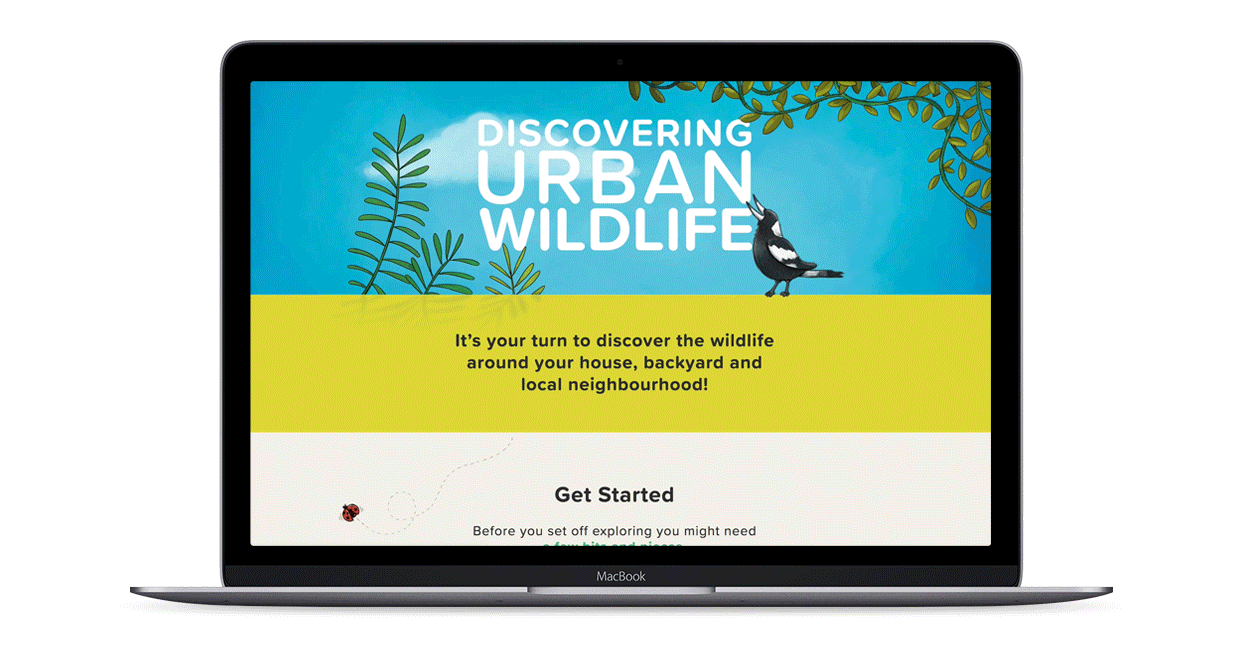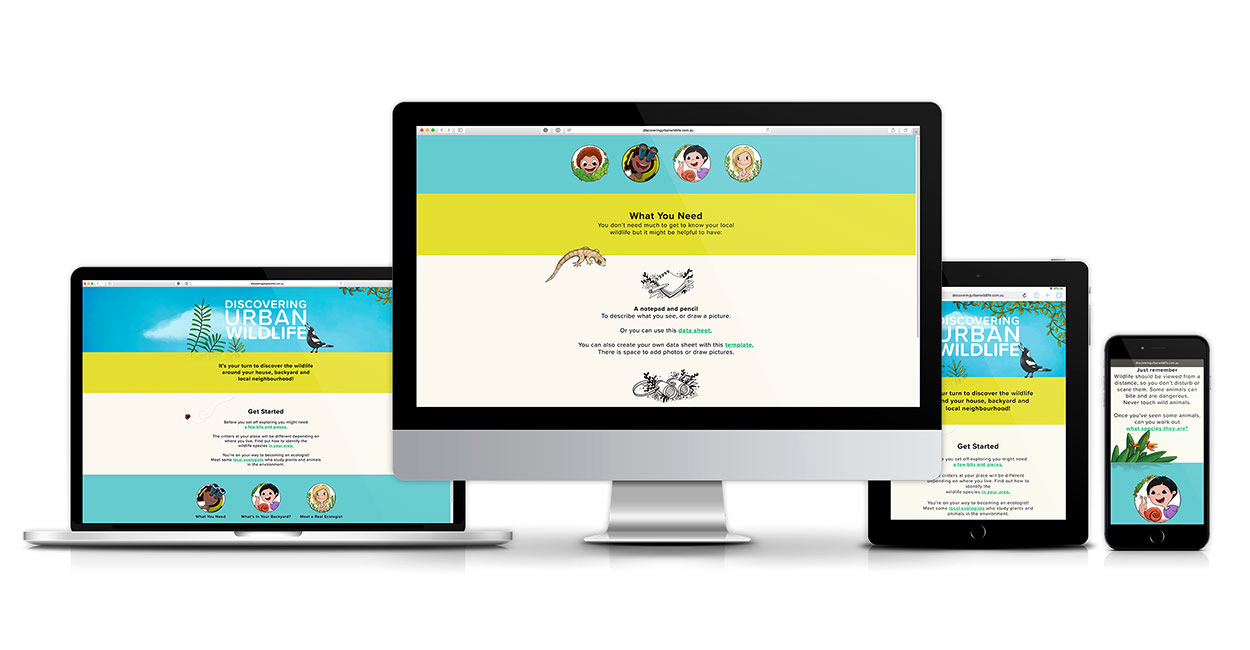 Who's Making That Noise?
A picture book for ages 4 to 7. 

"Join big sister and little brother as they explore the wildlife that's hiding around their house, backyard and local neighbourhood.
Can you work out who's making that noise?"

***
Discovering Urban Wildlife
A website that aims to help children to discover the wildlife. 
"It's your turn to discover the wildlife around your house,
backyard and local neighbourhood!"